Wednesday, 31 August 2016
The comedian basketmouth, recently shared this photo on instagram, but the reason why he hash tagged #liemohammed is funny. Lolz!!
Tuesday, 30 August 2016
They have finally frustrated this man out of Politics!
In everything I've ever done for the people of Imo State, I did and still doing for our collective good. Even when I was lied against, I still never and will never bear any evil against the people of Imo State. 
My desire is for a home I and my children can confidently call our own. My decision to quit partisan politics for now and focus more on mentoring our youths is in line with this desire.
 As Governor I had to take some very tough decisions many of which were important. I may
Monday, 29 August 2016
Governor Ikeazu on his Chieftaincy Title as "ONWA ABIA" by all ABIA STATE traditional Rulers today.
See photos below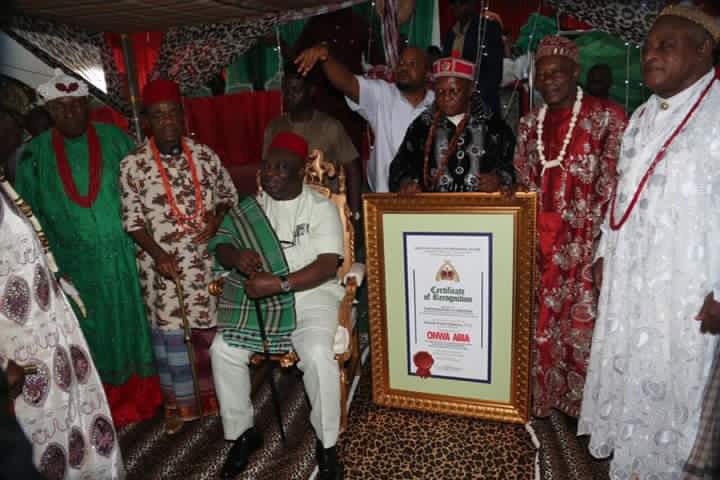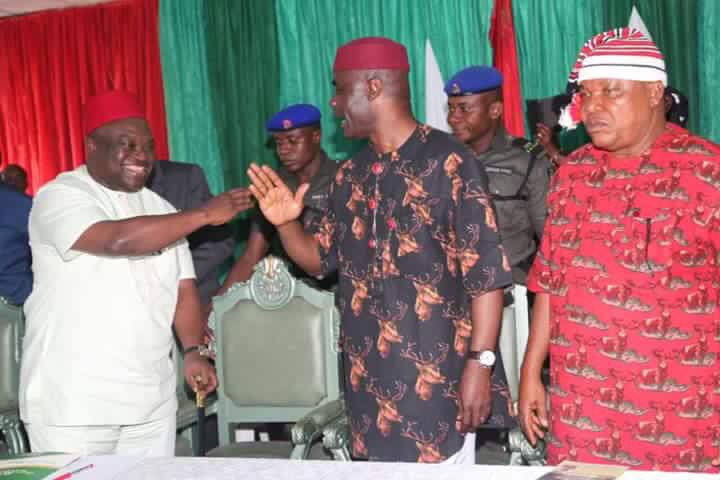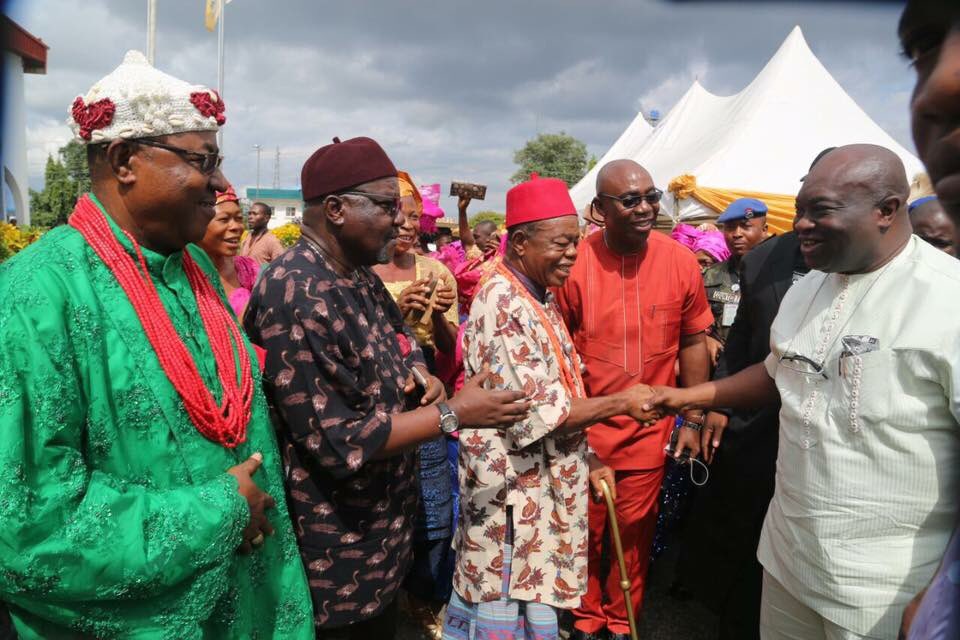 Newly married actress Funke Akindele has added her husbands name to her name of her instagram handle...
Drake has revealed details about an upcoming short film called "Please Forgive Me." which will be released on September 30th.